It is indeed one of the curses of the modern life to forget ourselves, and blaming it on our (very) busy schedules. I am writing this article from the perspective of someone who has a white collar profession, for those who have or plan to have a white collar profession. Sometimes it feels like we are bound by golden chains, but remember, money cannot bring back your youth. Don't get me wrong, I do love my job and I am sure it is the case for many professionals in white collar professions. But in those professions, it is very easy to burn ourselves early and not having any motivation to go further. In order to not to fill our future with regrets,  subjecting ourselves to some professional and personal criticism will prove useful.
Regarding your Professional Life
Especially for the sake of a long term, non-routine, career, it is important to remember to take a step back from time to time, and take a look at our lives. Try considering things you have done, things you currently do and things you want to do and subject yourself to some self-criticism and try to evaluate your progress regularly.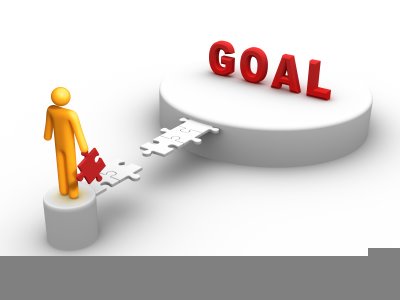 Once you are out of school, you might think that you will never need to get any further education but let me break it to you that you couldn't be more wrong. Not only life is a constant challenge for improving yourself, but in most professional environments, especially for white collar professions, developing yourself and staying up to date in your area of interest is a "must". Because these fields often change constantly, and work environment is way too competitive to allow you to stay out of date for long.
 When we are young, we think we can deal with everything, but high levels of stress at our jobs, due to tight deadlines, heavy workload and "kind" supervisors, takes its toll out of us further down the way. The stress costs us way too much by depleting our creativity, health and motivation, along with affecting us in many other forms. It is also true that it is very difficult to eliminate stress completely from our lives, but we can at least learn to manage it and to keep it at reasonable levels. Once one achieves that, it helps to use a reasonable level of stress for pushing ourselves harder. Also in competitive environments, which happen to be the case for most white collar professions, uncontrolled high level of stress will affect your efficiency, thus productivity and will make you a less viable candidate for future promotions.
Regarding your Personal Life
As cliché as it is, don't forget spending more time with people that you want to keep around you in your future, even if you have to force yourself for a few years. You won't go out after you turn 40 and look for people that you want to spend time with. And unfortunately, time isn't known for being the most loyal friend of mankind.
A step back that you take now will allow you to keep walking at your high pace longer. Life as a white collar professional isn't a sprint. You don't retire after working a few years. It's a marathon where you need to plan everything in advance, including your rests.
Image source: http://comstoroutdoor.com/blog/wp-content/uploads/2013/03/dreamstime_xl_17799895.jpg